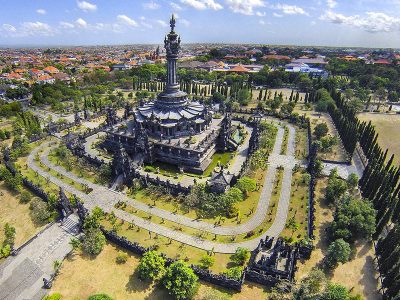 Monumen Bajra Sandhi is a monument that was built in the center of Denpasar town, in Renon area near the Bali Governor's Office. This monument is dedicated to the struggle of Balinese in the past.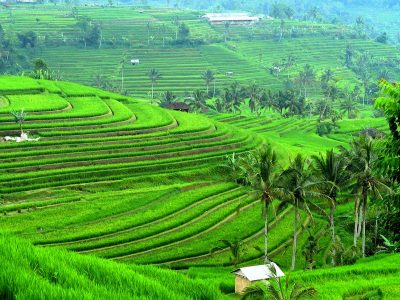 Most travelers who come to Bali want to know or learn the unique and amazing culture, some are coming to hold an event or party, some are coming to enjoy the beach and the waves, and some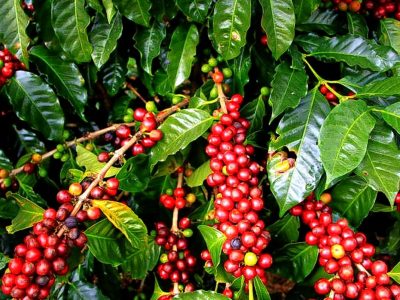 Bali, the Island of the Gods, is renowned for its stunning beaches, vibrant culture, and scenic landscapes. However, many travelers may not know that Bali is also a hub for coffee production,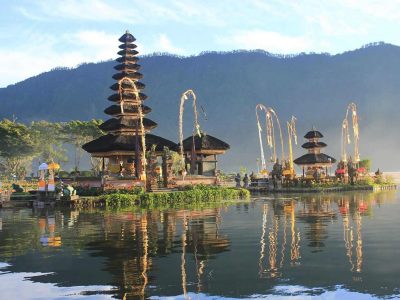 Welcome to the captivating world of Ulun Danu Beratan Temple, a mystical gem nestled in the heart of Bali. If you seek tranquility, spiritual solace, and breathtaking beauty, this temple is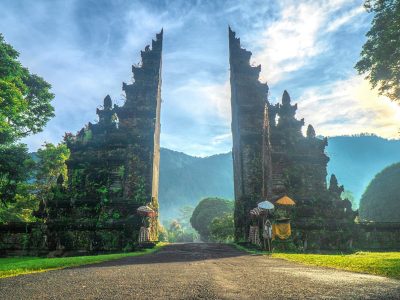 Bali Handara Gate is actually the entrance to Handara Golf and Resort. If you visit this place, you must bring your camera or hand-phone to capture your every single frame that you spend
Tukad Cepung Waterfall, a sensation of waterfall tour which is located between steep cliffs and quite narrow. Clear water falls between mossy cliffs and covered with trees. The combination of waterfalls,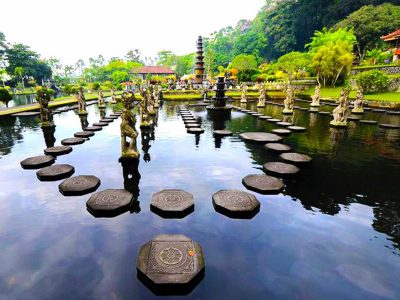 Tirta Gangga is strategically located beside of the main strait from Karangasem to Singaraja Town and it is just 20 minutes from the local town or 2 hours and 15 minutes from Denpasar Town. You may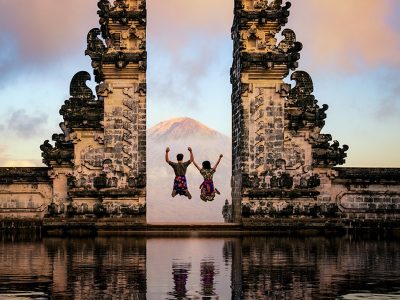 Lempuyang Temple is one of Hindu Temple that established to worship Ida Sang Hyang Widi Wasa in manifestation as the God Icwara, conveniently located in the top of Bisbis Hill in Karangasem regency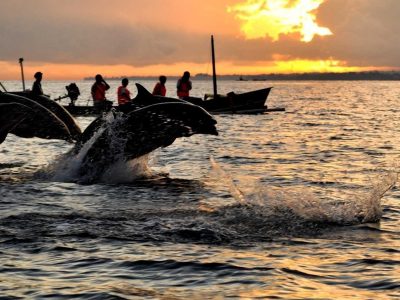 When you are wanting for a totally diverse getaway, different from South Bali's Kuta-Seminyak vibrant surroundings, then you should head north to Bali's Lovina Beach. Positioned about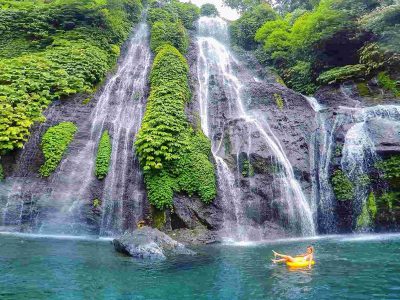 Located in Wanagiri Village, Sukasada, Buleleng, Bali. Its hidden location makes this waterfall not widely known by tourists. However, do not get me wrong the beauty of Banyumala Waterfall.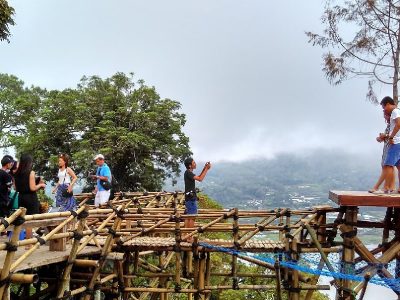 Nestled in the enchanting landscapes of northern Bali, Wanagiri Hidden Hill stands as an unrivaled haven for those seeking unforgettable experiences. Just a short drive from the iconic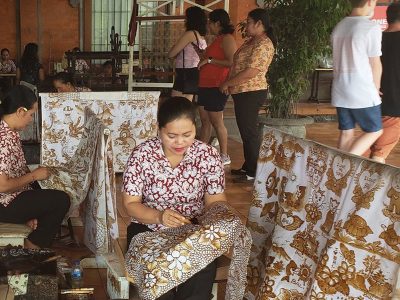 Tohpati Village Bali is approximately 12 kilometers from Kuta, which famous for Batik Weaving Center. Batik is a traditional form of coloring fabric. They carefully painted by dots and lines from wax to
Mas Village is located in the main way from Denpasar to Ubud and we could visit the village from various way. It is about 15 kilometers from Denpasar but the traveling time depend on the traffic.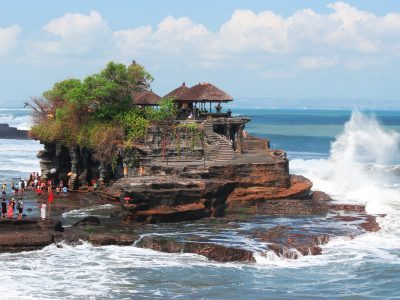 Tanah Lot Temple is the name in the Balinese that means "Sea Land". Located in Tabanan, approximately 20 kilometers from Denpasar, the temple sits on a large offshore rock which has been shaped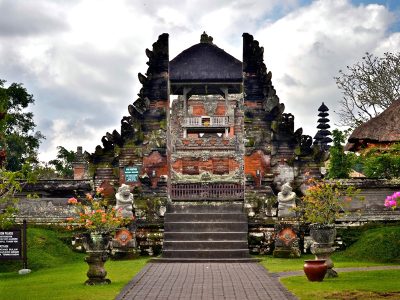 Taman Ayun Temple is situated in Mengwi Village of Badung District Bali, it is about 18 km to the west of Denpasar. This exquisite temple, as the name tells (Taman Ayun means temple in a picturesque
