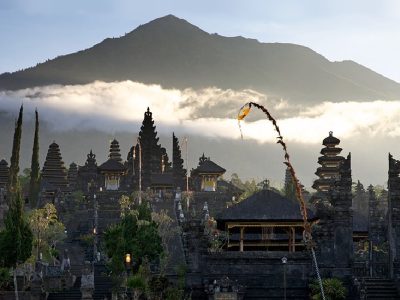 There are a wide selection of Bali Vacations Packages offered out there for those who want to visit the island
Hiring a driver in Bali may be suitable for you if you like to travel to some tourist places for several days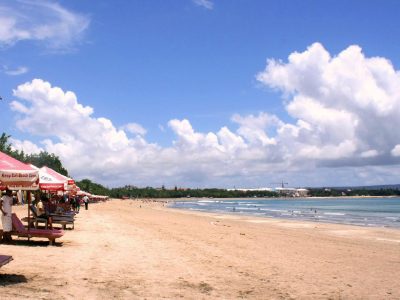 Car charter in Bali is a solution for those who want to travel to this island without feeling stressed.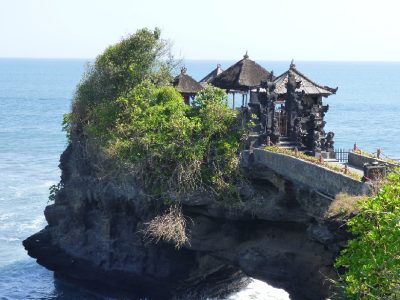 You need to use a Bali personal tour guide to create an unforgettable holiday in Bali. A tour guide is
Hiring Bali private drivers to show you around some of the island's most incredible sights or simply to drive you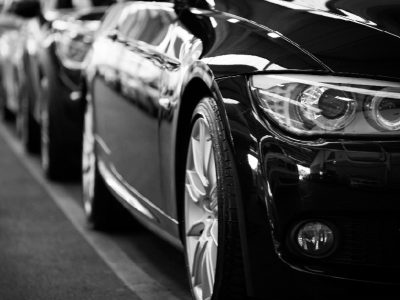 Want to enjoy a smooth trip on Bali island? Here are some tips and suggestions about rent a car in Bali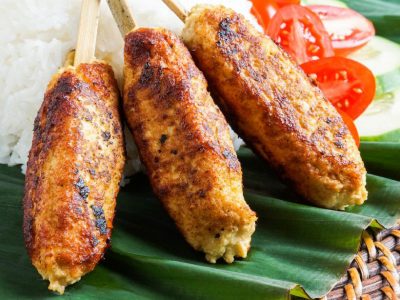 In addition to traditional Balinese food, guests can now enjoy foods from all across the globe.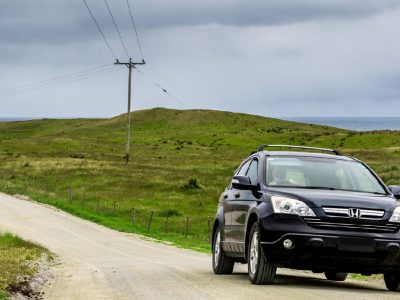 By hiring a car in Bali there are a lot of things to look forward to and one of them is a private driver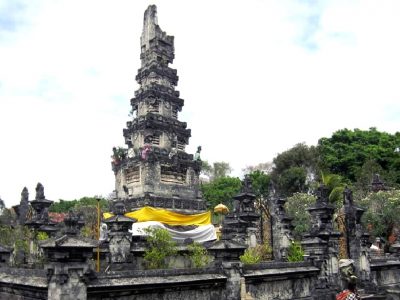 All top rated Denpasar Hotels city you can go anywhere you want, just book it at the reception desk
