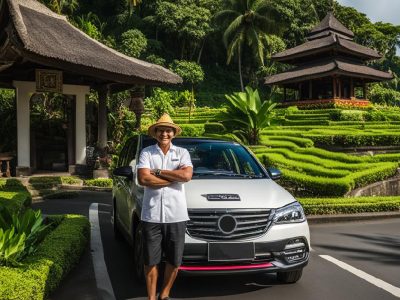 Budgeting for your private driver Bali cost is essential to ensure that you have a cost-effective and enjoyable travel experience. By setting aside a separate allowance, considering shared rides,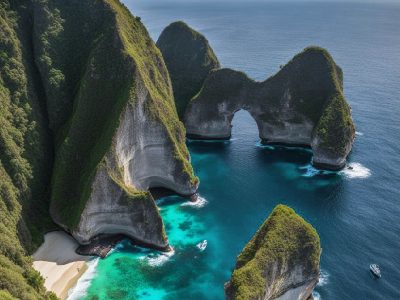 From pristine beaches to historical sites, Nusa Penida has something to offer for every kind of traveler. So, whether you're seeking adventure or relaxation, Nusa Penida attractions have got you covered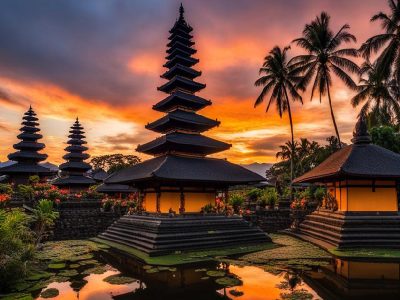 The ultimate Bali 6 days itinerary guide! If you're looking for an unforgettable tropical getaway, Bali is the perfect destination. In just six days, you can explore the best of Bali's culture, natural wonders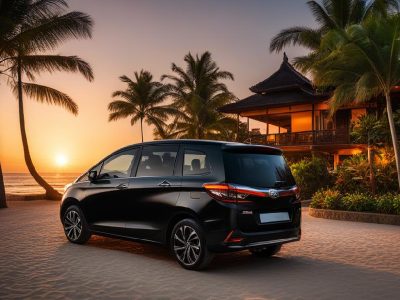 When it comes to finding that ideal Bali car for rent, affordability and convenience take center stage. With a rental car at your fingertips, you can effortlessly navigate Bali's diverse landscape, uncover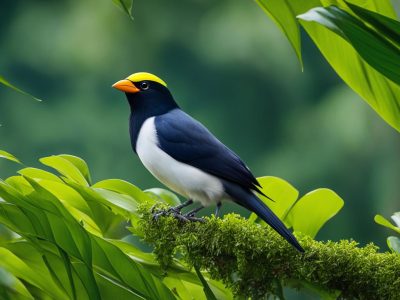 Plan your birdwatching expedition with the help of our informative guide and capture stunning shots of birds through your wildlife photography skills. Learn essential tips and tricks to maximize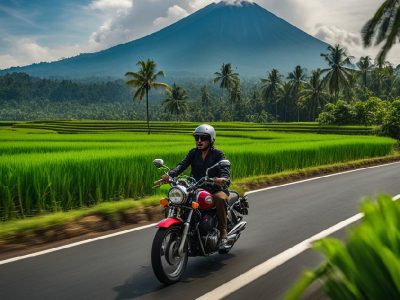 Join us on our Bali Motorbike Tour and discover the adventure of a lifetime. Book your tour with us today and discover the hidden beauty of Bali that can only be experienced on a motorbike.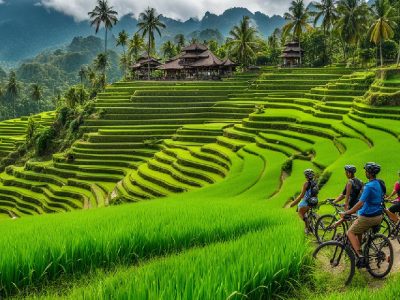 When planning your Bali trip, knowing when to visit can significantly impact the prices you'll encounter. Bali has two main seasons: the wet season from October to March and the dry season from April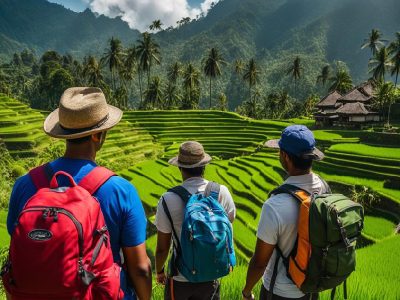 In the process of organizing your excursion to Bali, it's of paramount importance to gain a precise comprehension of the typical expenses involved. Your financial outlay can fluctuate contingent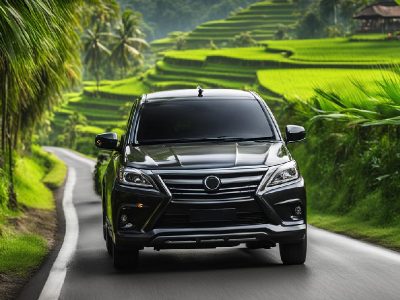 With a Bali private car and driver, you can embark on the most memorable journey in your life. Whether you want to explore the mesmerizing temples, relax on pristine beaches, or indulge in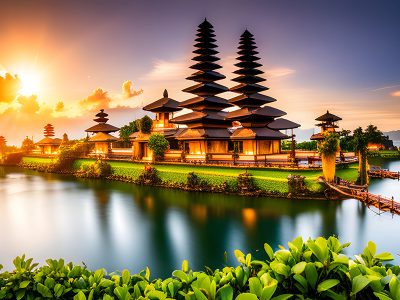 Bali Packages from India. If you're in search of an incredible tropical escape that guarantees lasting memories, look no further than Bali! This dreamy destination boasts breathtaking beaches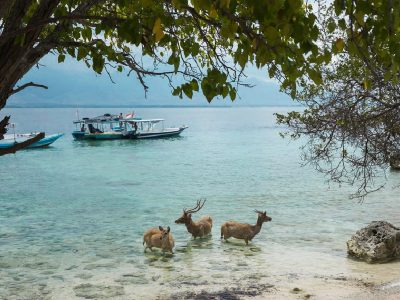 During a West Bali National Park Tour, you will have the opportunity to explore this natural wonderland by foot, boat, and snorkel. You can encounter wildlife up close, discover hidden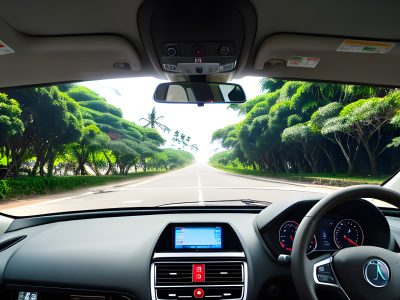 Online Bali Driver and Tours. As a traveling lover, I have had the opportunity to explore many different destinations and experiences around the world. However, one place that has truly captured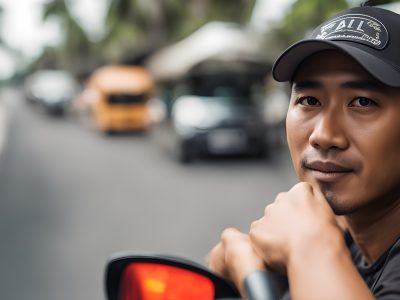 Getting around Bali can be challenging, especially if you're not familiar with the local transportation system and language barriers. That's where an English-speaking Bali driver comes in handy. They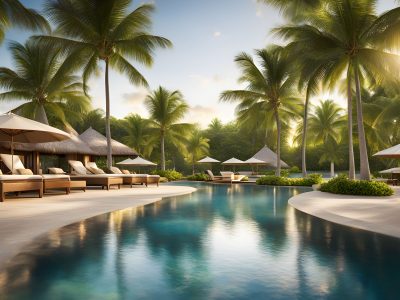 Are you dreaming of a luxurious all-inclusive vacation getaway? Look no further than Sandals Resorts. With 15 locations across the Caribbean, Sandals Resorts offer unparalleled luxury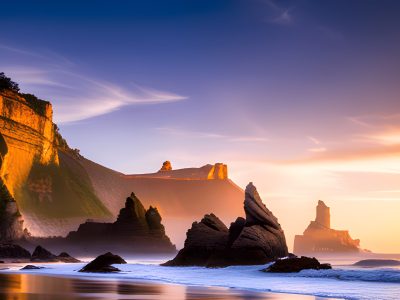 Vacation to Go. Planning a vacation can be overwhelming, with countless options and destinations to choose from. But why settle for a cookie-cutter trip when you can have a tailored experience
