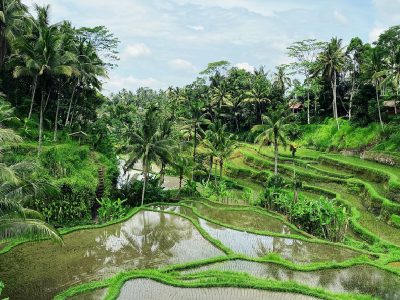 Ubud Tour. Welcome to the enchanting realm of Ubud, a captivating destination nestled in the heart of Bali, where time seems to stand still amidst a tapestry of timeless splendor. Prepare to embark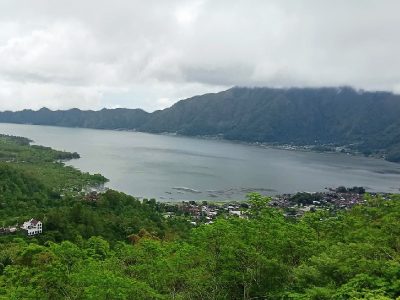 Whether you're a solo traveler, a couple on a romantic getaway, or a family seeking adventure, Bali's car rental services with personal drivers offer a reliable and enriching means of transportation.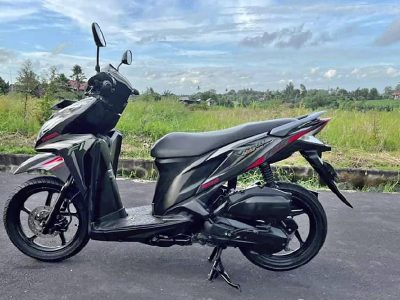 Scooter rentals in Bali are becoming increasingly popular, as they offer an affordable and convenient way to get around the island. There are a number of companies that offer scooter rentals, so it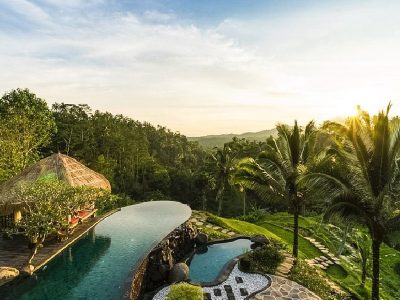 Bali Honeymoon Package. If a utopian honeymoon is what you're after, Bali should be on your radar. This island, nestled between Lombok and Java, boasts of pristine beaches that are among the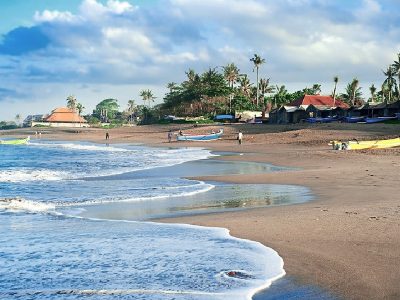 Are you planning a trip to Bali in a week and wondering how to create the perfect Bali Itinerary 7-Days? Bali, an island in Indonesia, is renowned for its stunning beaches, unique culture, friendly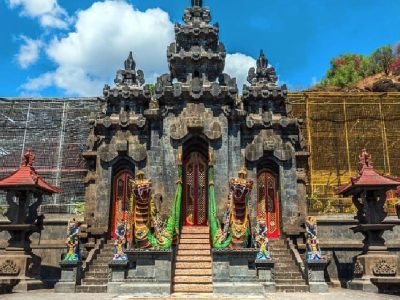 Bali, often hailed as the Enchanted Isle, is renowned for its idyllic shorelines and breathtaking natural panoramas. However, Bali harbors a hidden trove of cultural opulence that often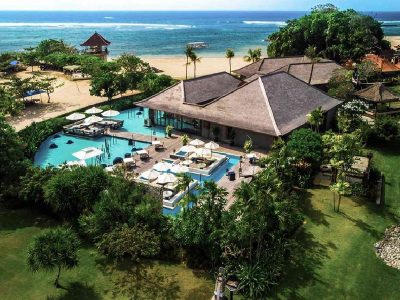 All Inclusive Hotels in Bali. Bali, the enchanting Island of the Gods, is a destination that beckons travelers with its mystical charm and breathtaking landscapes. Nestled in the heart
Allinclusive Bali. Bali vacations that are all-inclusive are the ultimate way to experience this stunning location, a small island situated in the Indonesian archipelago, and well-known for its gorgeous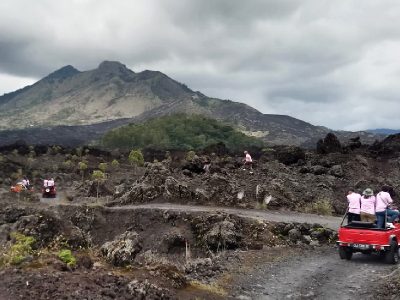 Don't miss out on the opportunity to make your Bali vacation truly extraordinary. Book your car rental with driver in Bali now and let the adventure begin. Uncover Bali's hidden treasures, embrace its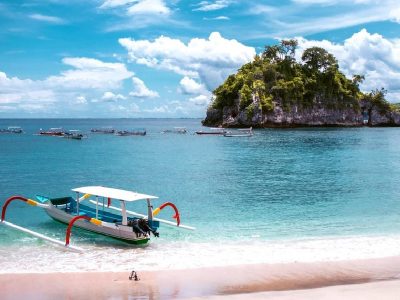 Snorkeling In Nusa Penida - Nusa Penida, a captivating island ensconced off Bali's southeastern edge, beckons to wanderlusters with its scenic panoramas, placid seashores, and awe-inspiring vistas.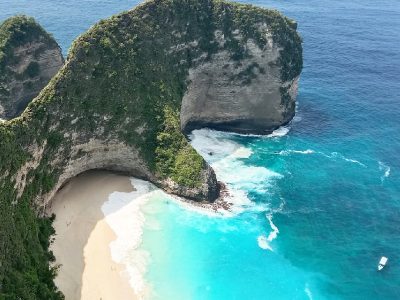 10-Day Bali Itinerary - Bali, located in Indonesia, is a tropical paradise renowned for its stunning beaches, vibrant culture, and picturesque landscapes. With its diverse offerings, Bali has become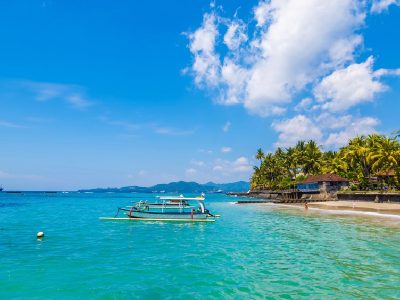 Candidasa is a beautiful and serene destination located on the eastern coast of Bali. This spot is perfect for travelers who are looking for a peaceful and relaxing vacation experience away from the crowds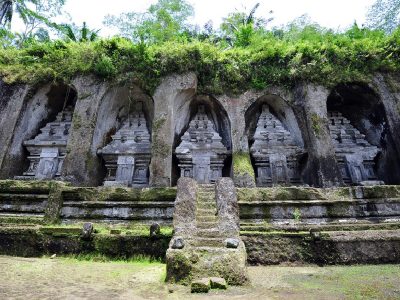 Gunung Kawi Temple is located in the village of Tampaksiring, which is about 30-40 minutes' drive from the popular tourist destination of Ubud. The temple is situated in a lush river valley surrounded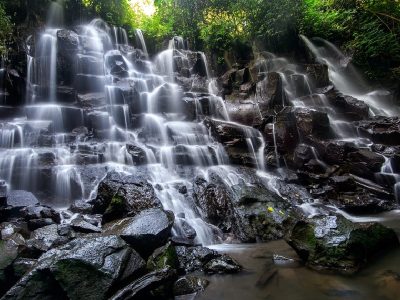 Bali is distinguished for its awe-inspiring natural loveliness, and Kanto Lampo Waterfall is a sight that should not be missed by any traveler to the island. Positioned in the Gianyar regency, the waterfall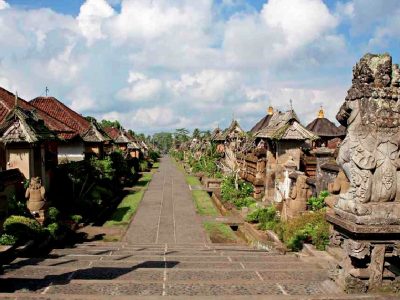 Penglipuran Village is a traditional Balinese village that has been largely untouched by modern developments. With its pristine bamboo architecture, rich culture, and stunning natural surroundings
