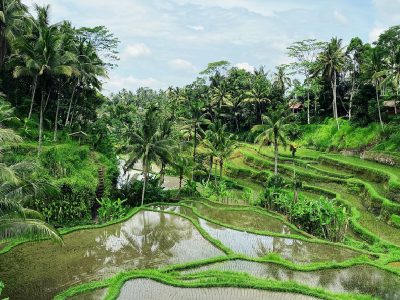 As the center of art and culture in Bali, Ubud is one of the must visit destination when you visit the island. This place is perfect for those who want to get away from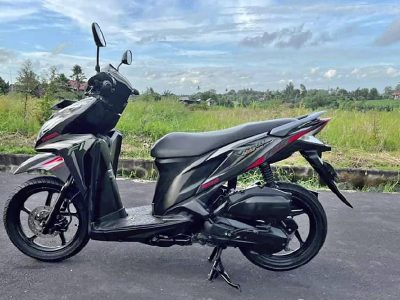 Scooter rentals in Bali are becoming increasingly popular, as they offer an affordable and convenient way to get around the island. There are a number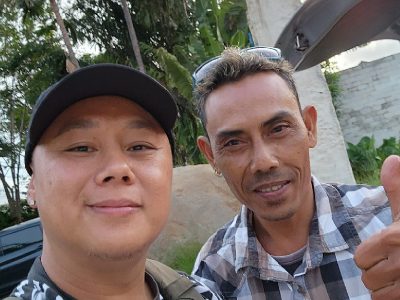 Hiring Bali private drivers to show you around some of the island's most incredible sights or simply to drive you around for the day. While you visit markets,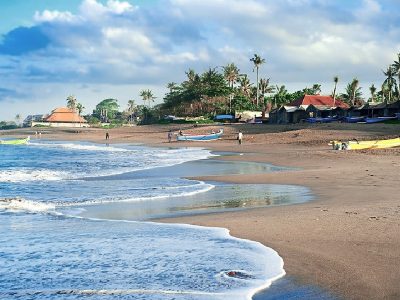 Are you planning a trip to Bali in a week and wondering how to create the perfect Bali Itinerary 7-Days? Bali, an island in Indonesia, is renowned for
Allinclusive Bali. Bali vacations that are all-inclusive are the ultimate way to experience this stunning location, a small island situated in the Indonesian archipelago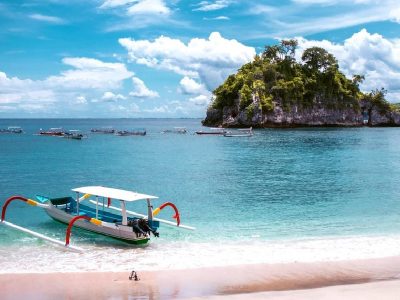 Snorkeling In Nusa Penida - Nusa Penida, a captivating island ensconced off Bali's southeastern edge, beckons to wanderlusters with its scenic panoramas, placid seashores, and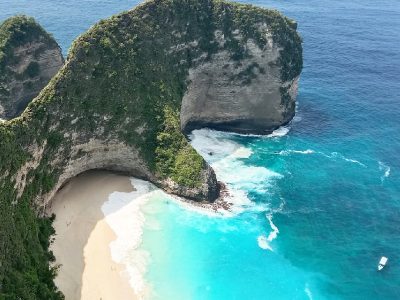 10-Day Bali Itinerary - Bali, located in Indonesia, is a tropical paradise renowned for its stunning beaches, vibrant culture, and picturesque landscapes. With its diverse offerings,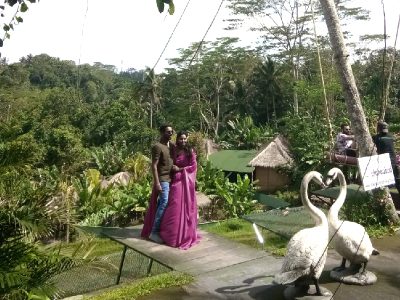 Bali Trip Cost for Couple - When it comes to planning a romantic getaway, Bali is a popular destination for couples from all around the world.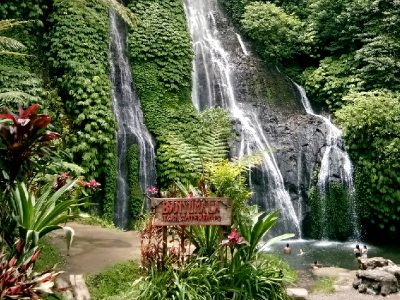 Bali, a land of mesmerizing beauty, caters to diverse preferences of its visitors. The choices of packages available are abundant, each curated to satisfy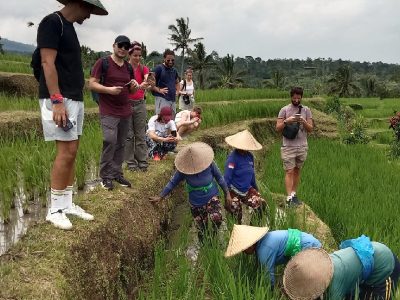 When most people think of Bali, they think of luxurious resorts, infinity pools, and expensive cocktails by the beach. And while Bali can definitely be a place of luxury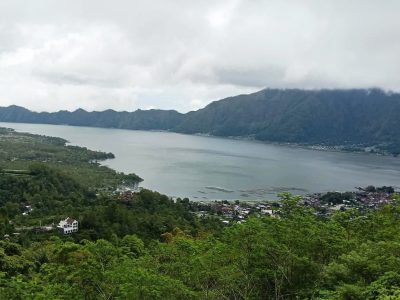 Whether you're a budget-conscious traveler or looking to splurge, Bali offers a wealth of opportunities to explore its lush landscapes, culture, and cuisine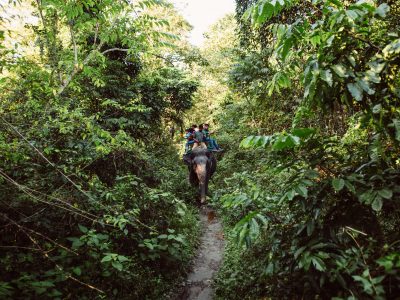 Have you ever wanted to ride an elephant? If so, Bali is the perfect place to do it! Come and experience a once-in-a-lifetime journey as you ride an elephant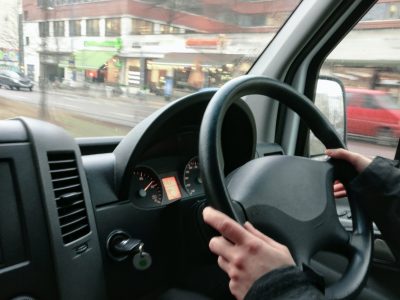 Driving around Bali is a great way to see the island and its many attractions. However, finding an affordable driver can be a challenge, especially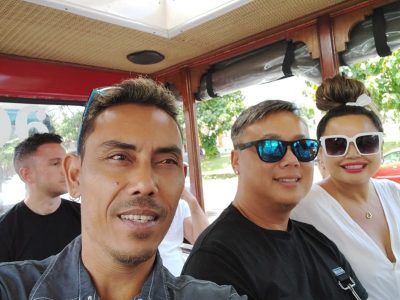 Bali, the "Island of the Gods," is a magical place with a rich culture and breathtaking natural beauty. With its sandy beaches, towering volcanoes, and lush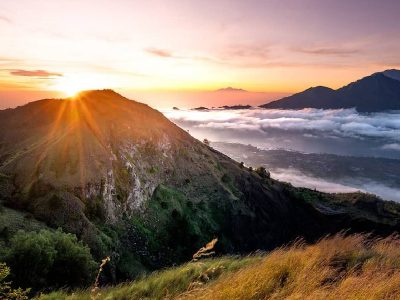 Bali is known for its beautiful beaches, stunning temples, and vibrant culture, but did you know that the island is also a hiking paradise? With its diverse
