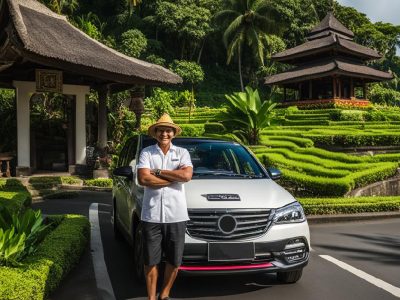 Budgeting for your private driver Bali cost is essential to ensure that you have a cost-effective and enjoyable travel experience. By setting aside a separate allowance, considering shared rides,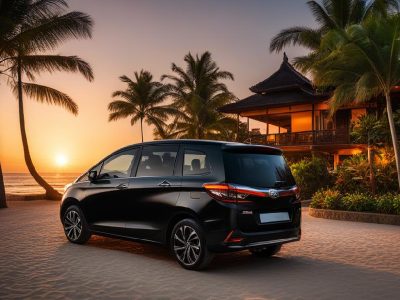 When it comes to finding that ideal Bali car for rent, affordability and convenience take center stage. With a rental car at your fingertips, you can effortlessly navigate Bali's diverse landscape, uncover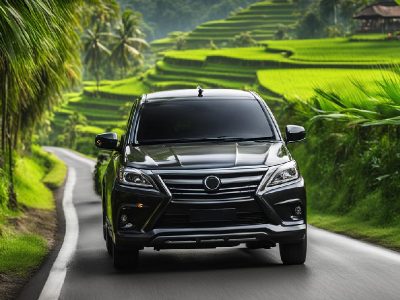 With a Bali private car and driver, you can embark on the most memorable journey in your life. Whether you want to explore the mesmerizing temples, relax on pristine beaches, or indulge in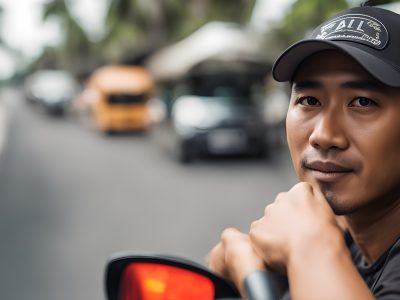 Getting around Bali can be challenging, especially if you're not familiar with the local transportation system and language barriers. That's where an English-speaking Bali driver comes in handy. They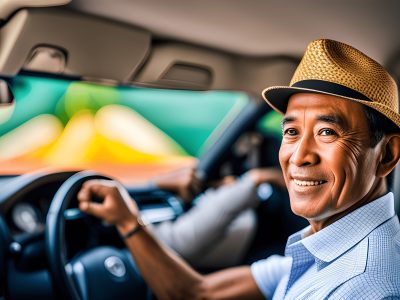 Hiring a Bali driver can enhance your Bali tour experience, providing personalized and customized services that cater to your interests and preferences. With a reliable and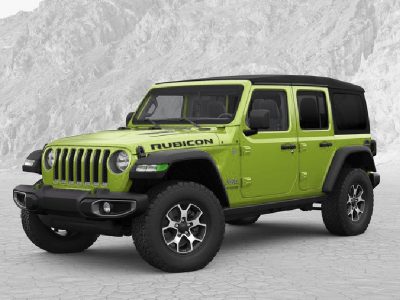 Car Rental Services in Bali. Bali, renowned for its breathtaking landscapes and vibrant culture, has emerged as a sought-after travel destination for adventurers and relaxation-seekers alike. With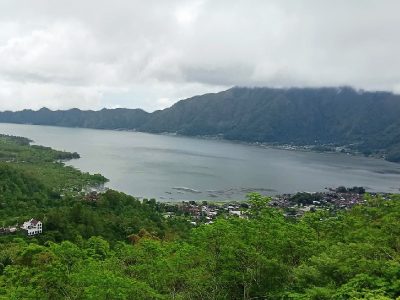 Whether you're a solo traveler, a couple on a romantic getaway, or a family seeking adventure, Bali's car rental services with personal drivers offer a reliable and enriching means of transportation.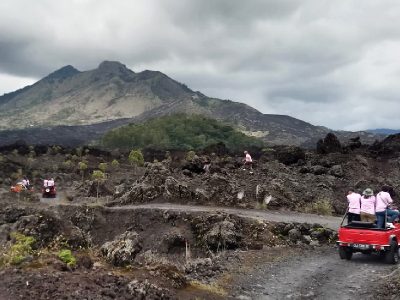 Don't miss out on the opportunity to make your Bali vacation truly extraordinary. Book your car rental with driver in Bali now and let the adventure begin. Uncover Bali's hidden treasures, embrace its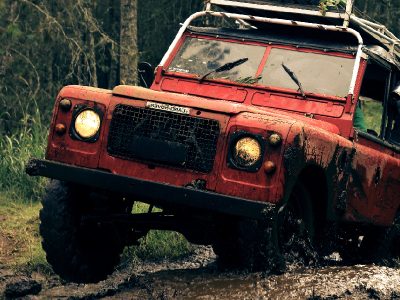 Hiring a Bali driver can help you create unforgettable vacation memories. From local insights to customized itineraries, a driver can help you explore the island in a way that suits your interests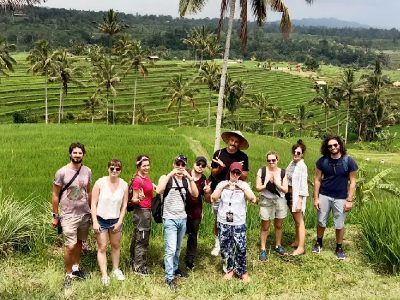 Bali, the Island of Gods, is a paradise on earth. From pristine beaches and crystal-clear waters to lush green forests and majestic mountains, Bali offers a unique blend of natural beauty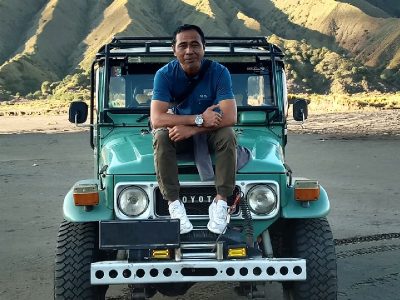 A Bali driver will also be able to take you to some of the best restaurants and bars in the island, so you can experience the local nightlife and culture. They will also know all the best places to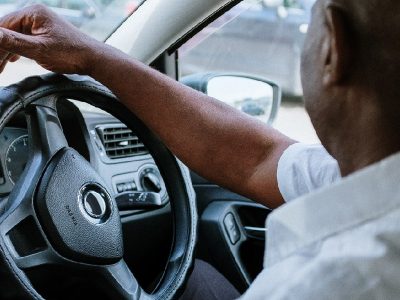 Have you made the decision to secure the assistance of a dedicated driver for your travels in Bali? If so, this piece will provide you with valuable information on how to find the best Bali Driver For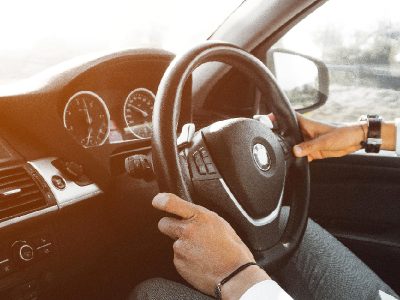 Have you made the decision to secure the assistance of a dedicated driver for your travels in Bali? If so, this piece will provide you with valuable information on how to find the best Luxury driver in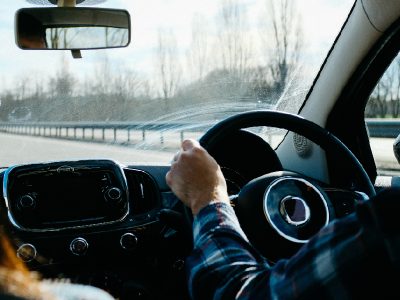 Bali is a magnificent location, overflowing with breathtaking natural beauty, offering something for everyone, whether it be family-friendly experiences, romantic getaways, or thrilling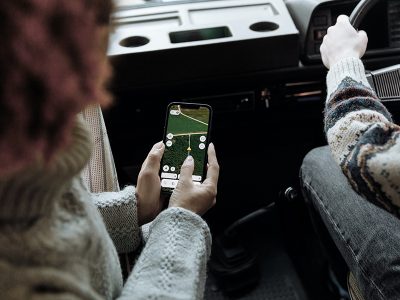 The Indonesian island of Bali is a mesmerizing destination, worthy of being explored by travelers from near and far. Whether you're looking for heart-pumping activities or serene moments of relaxation
