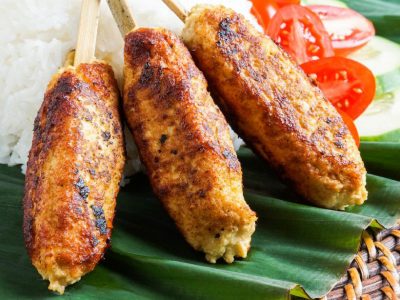 In addition to traditional Balinese food, guests can now enjoy foods from all across the globe.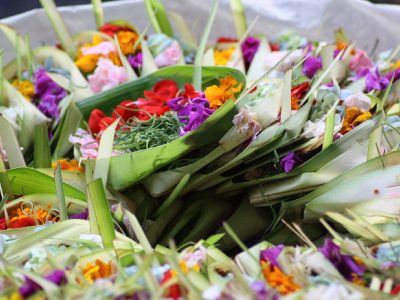 The Balinese are Hindu yet their religion is very different from that of the Indian variety.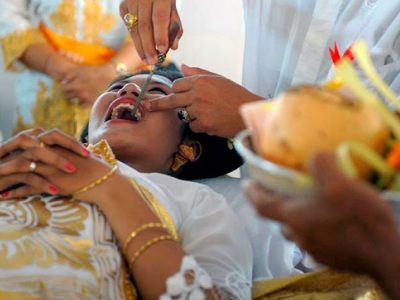 Tooth Filing ceremony is belonging to the Manusa Yadnya (ceremony for humans).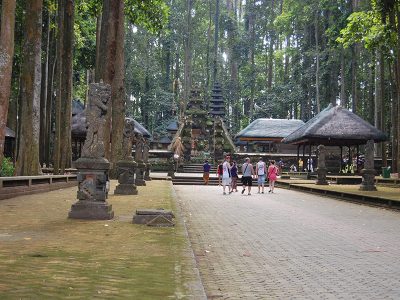 Sangeh Monkey Forest is a small fertile monkey forest dwelling by the group of monkeys.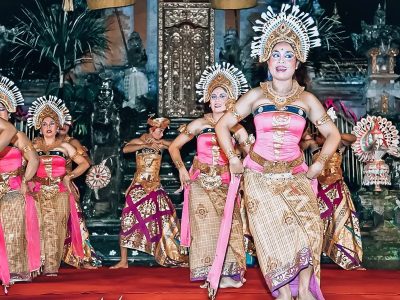 It is rather difficult to trace the origin of Janger. No place in Bali admits to having been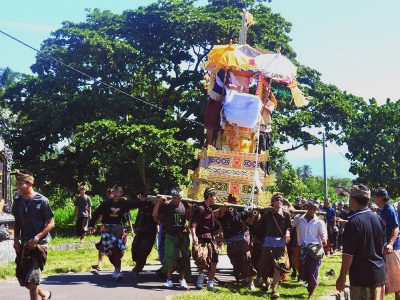 Even Hindu funerals in Bali are powerfully suggestive ceremonies of fantastic cultural and religious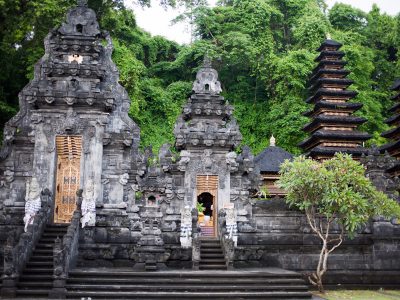 Goa Lawah Temple or Bat Cave Temple is one of favorite places of interest in Bali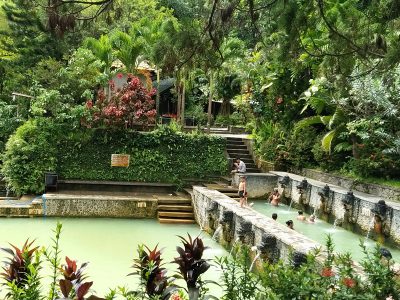 Banjar Hot spring is one of the distinctive place of interest in Bali that a hot wellspring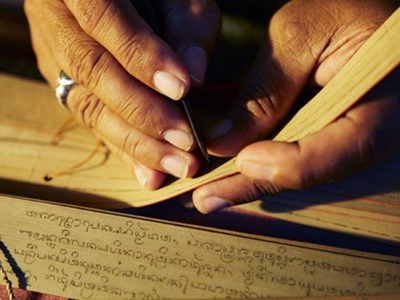 Balinese or Bahasa Bali, in another language entirely. It has a completely different
